SCNL follows the Joint Liability Group (JLG) model of microfinance for its operations, with clients organized in customized groups and provided with Compulsory Group Training (CGT) by SCNL field staff. This training program covers product details, rules & regulations and policies & procedures, empowering trainees with the knowledge of how to access financial and social services. Post training, a Group Recognition Test (GRT) is conducted to test the group's understanding of the SCNL's microfinance program and identify its members' genuine interest in sharing voluntary-joint-liability as well as their credit absorption capacity, thus assuring an increased potential of migrating to a better livelihood standard.
The successful completion of the GRT results in credit extension and marks the entry of the member into a long-term, sustainable and mutually gainful association. SCNL encourages and supports its members' participation in socio-economic advancement, which is why the company operates on the concept of social collateral and does not require any collateral for advancing loans to clients.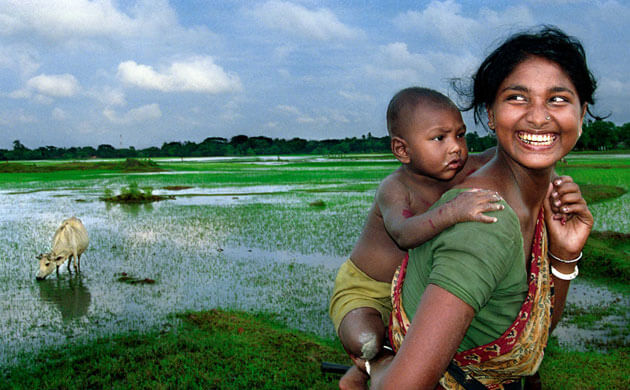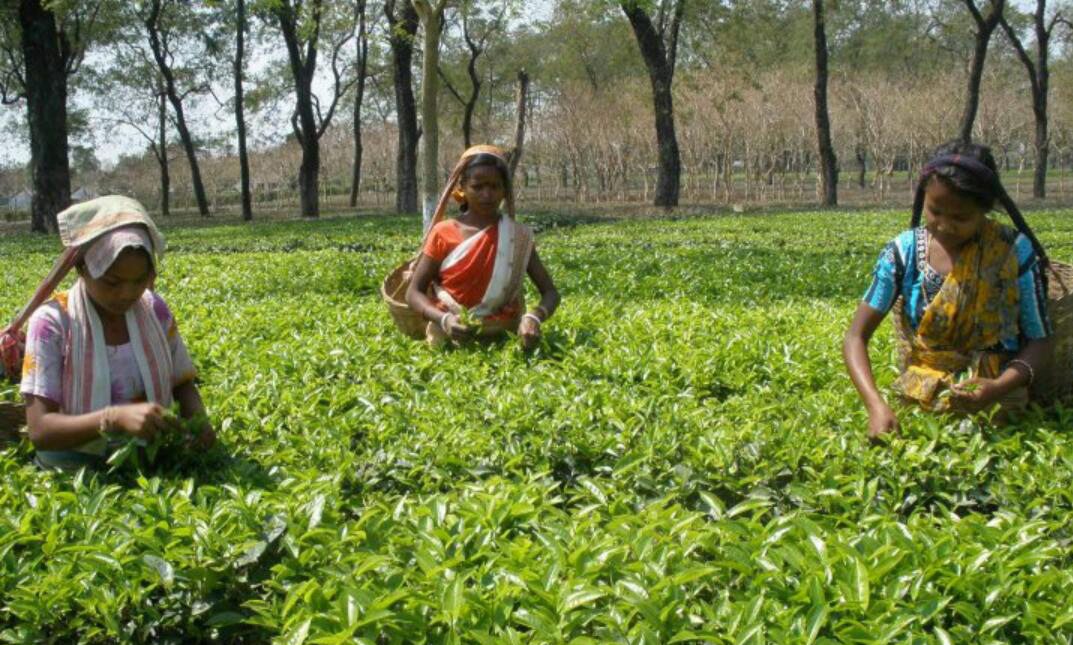 Micro, Small and Medium Enterprises (MSME)
SCNL forayed into the MSME segment with a focus on small business owners in manufacturing, trading and services posting an annual turnover of less than Rs.200 lakhs – a segment predominantly excluded from mainstream access to organized finance. The company's MSME loan offerings to these customers account for the fact that many of these customers may not habitually maintain standard books of accounts, or that a vast majority of them may not even under the turnover bracket warranting financial auditing. Since the availability of reliable financial information in this segment is a challenge, SCNL deploys a unique credit underwriting and assessment model to understand the income source and derive eligibility of potential customers accordingly. The loan is offered against immovable property & the amount ranges from Rs.1-15  lakhs with eligibility measured across various parameters; industry type, business vintage, assessed income, business owner's knowledge and experience in the field, to name a few. The extent of loan also depends on the type, quality & market value of security a customer is able to offer – SCNL accepts a wide range of properties for this purpose – and the customer can repay the loan in easy equated monthly installments over a chosen period of time. SCNL's MSME offerings are designed to afford easy access to organized finance for Micro-SME organizations and combine flexibility, speed and simplicity. These loans are offered primarily for productive purposes such as Business expansion, working capital, life style improvement, house renovation, debt consolidation, creating asset etc.