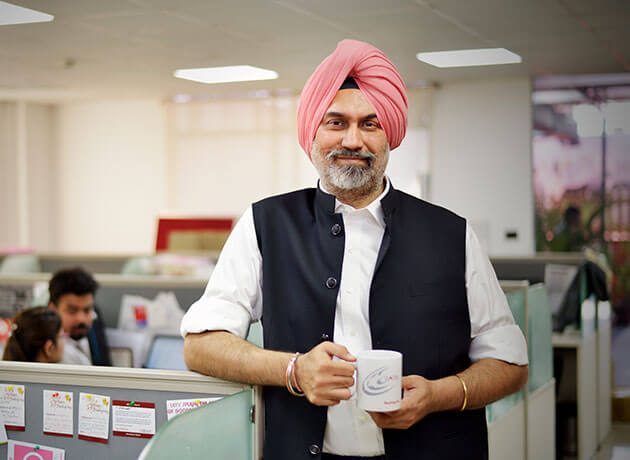 Chairman's Message
Mr. HP Singh
FY19 has been an exceptional year for SCNL, which crossed the $1billion AUM mark to join the Ivy League of companies in the Billion Dollar Club. This feat is a matter of immense pride and satisfaction for all of us at SCNL, and a clear endorsement of the success of our strategic focus on inclusive financial growth.
Our Core Values
With these values, we embrace our mission to bring each client the best service.
Our Products
Satin Creditcare offers a diversified suite of products to serve the under-privileged segments of the society. We constantly strive to empower and promote our customers through our diverse range of financial products and services.
Success Story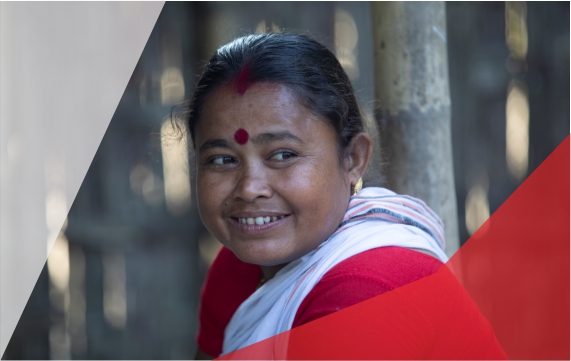 We remain focused on driving financial inclusion, underlined by our strong commitment to achieving socio-economic progress of low-income communities. SATIN, empowering more than 3 mn women entrepreneurs across India
Call Us
0124-4715400/450/499
Email
info@satincreditcare.com
SCNL Corporate office
Plot No -97 Sector-44, Gurugram