Our Products
Satin Creditcare offers a diversified suite of products to serve the under-privileged segments of the society. We constantly strive to empower and promote our customers through our diverse range of financial products and services.
To Serve Customers Across India
Pan India presence, which has a growing distribution network to service the unique needs of over 3.2 mn clients on consolidated basis
No. Of loan Officers
8,863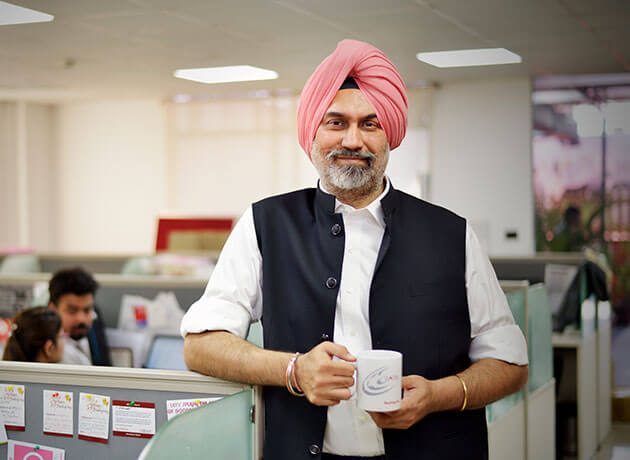 Chairman's Message
Mr. HP Singh
At Satin Creditcare Network Limited (SCNL), we continue to evolve with changing times, relentlessly exploring prospects and growing our footprint. However, in the midst of all this transformation, we remain anchored to our core values,
Success Story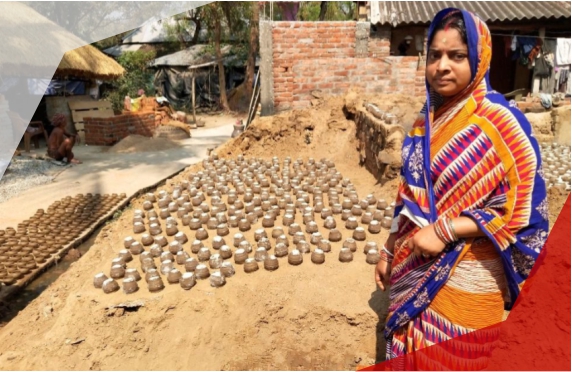 We remain focused on driving financial inclusion, underlined by our strong commitment to achieving socio-economic progress of low-income communities. SATIN, empowering more than 3 mn women entrepreneurs across India
Awards & Recognition
SATIN is a consistent early adopter of a host of industry best practices, sustainability measures, and pro-people initiatives. These have attracted industry recognition from time to time, and here is a brief highlight of some of the major awards we won over the past years.
Email
info@satincreditcare.com
SCNL Corporate office
Plot no. 492, Phase III, Udyog Vihar, Gurugram
"Our Lending Partner – Jay Kay Financial Technologies Pvt Ltd (Rupyo)
Website: https://rupyo.in
Client Redressal Grievance of Rupyo : info@rupyo.in"