WHERE WE DO IT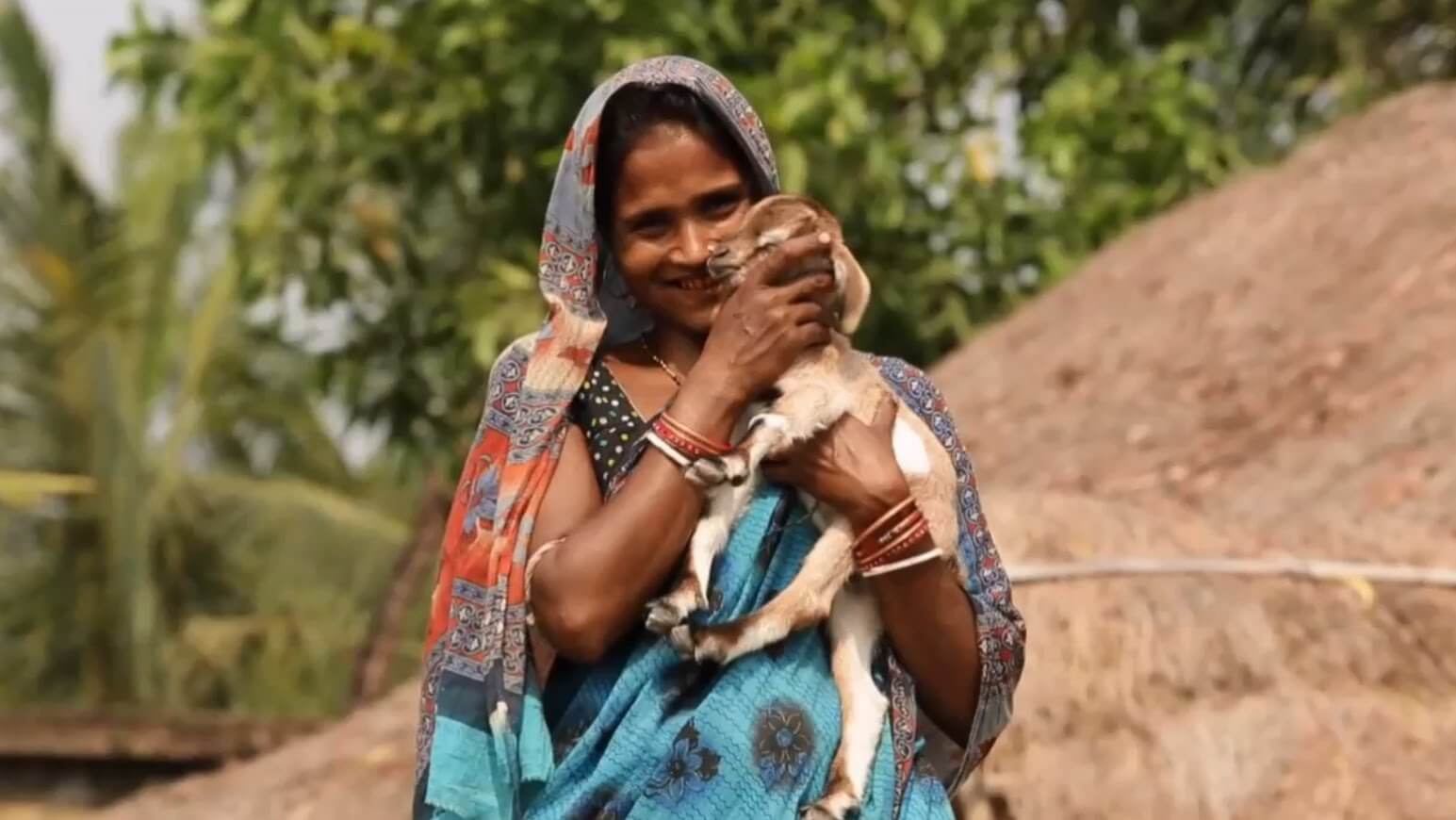 Scalable model
Track record of successful replication with industry leading repayments.
HOW WE DO IT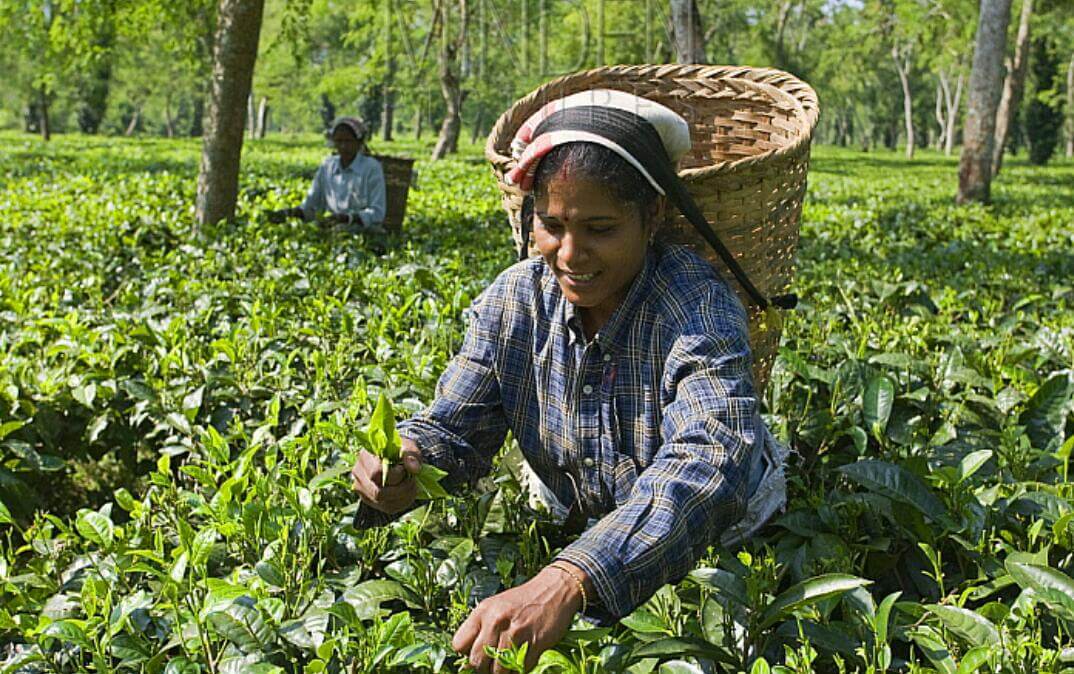 Low cost operations
Proven SCNL model with vast branch network, proprietary IT platform, and strong internal controls.
OUR VALUES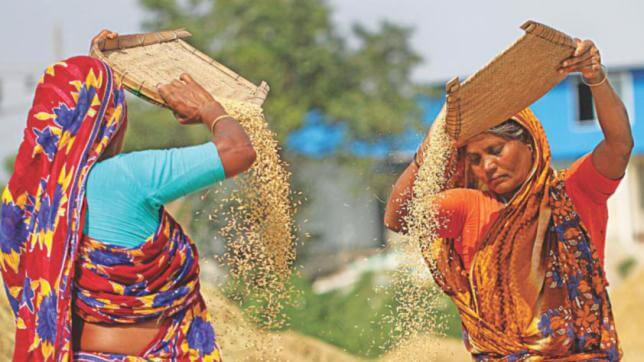 Financial inclusion
Commitment to achieving socio-economic progress of low-income communities.
WHO WE ARE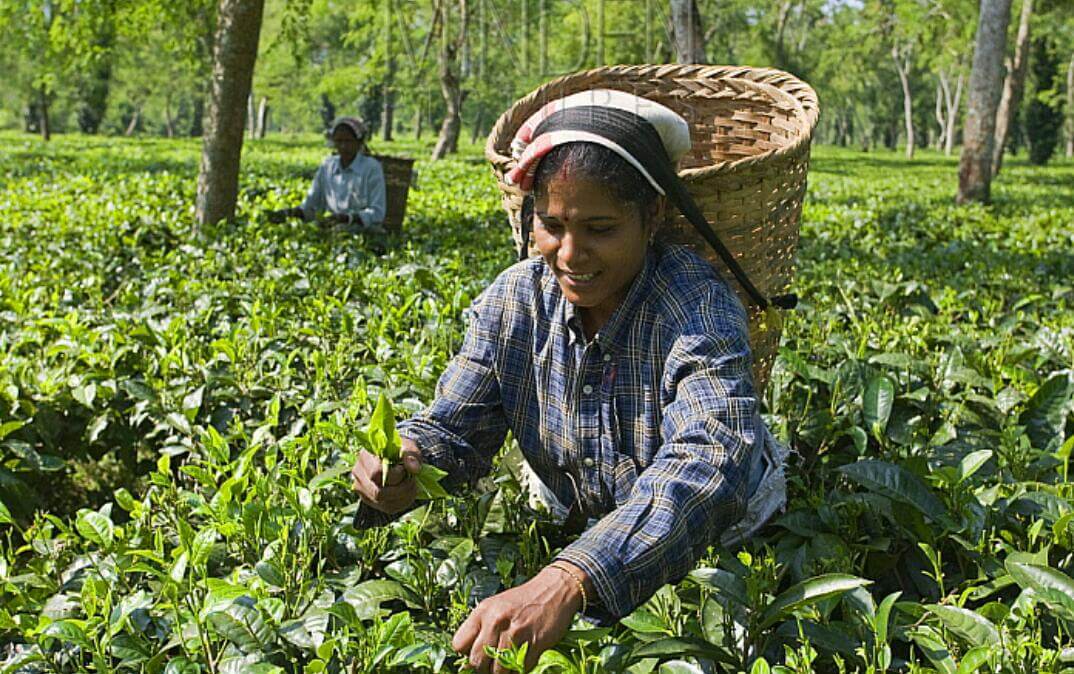 Microfinance leader with a rich heritage
Active in eighteen states across India and expanding presence in East India.
WHY WE EXIST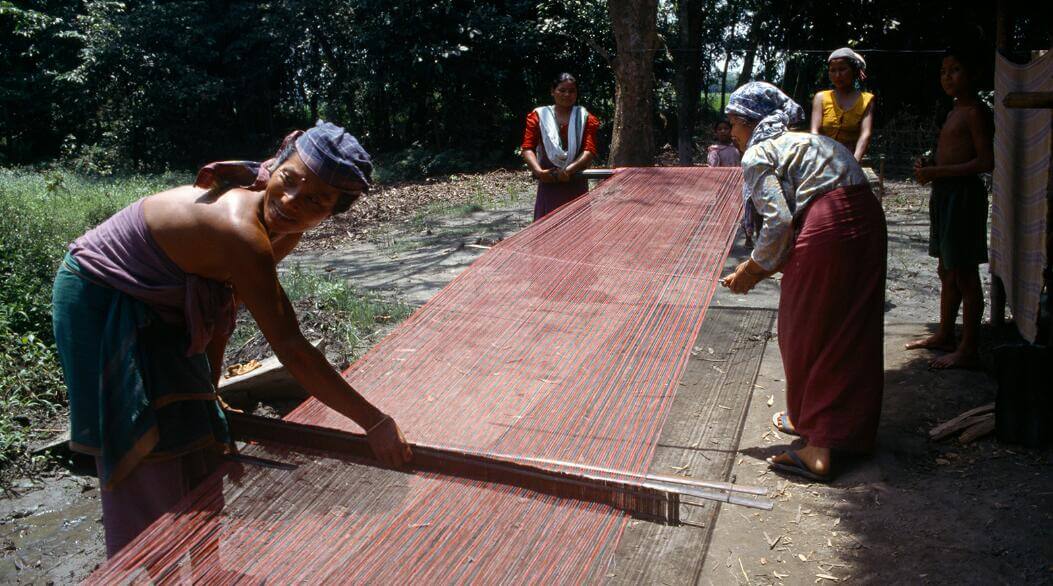 Massive Opportunity
Approximately 2.82 mn low-income adult women in the Group's existing states of operation.
WHAT WE DO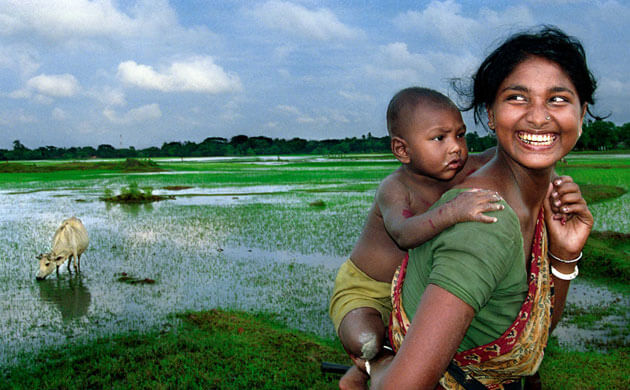 Low risk lending
Responsible lending exclusively for income generation.
On standalone basis
Satin Creditcare has started its operations as a provider of individual and small business loans and savings services in 1990 with an objective to provide 'doorstep' credit in urban areas and gradually forayed into semi-urban and rural areas. We registered as an NBFC with the RBI in 1998 and converting into an NBFC-MFI in November 2013.
The Company completed its IPO in the fiscal year of 1996 and was duly listed on the Delhi Stock Exchange (DSE), Ludhiana Stock Exchange (LSE) and the Jaipur Stock Exchange (JSE). Following the subsequent de-recognition of these exchanges by SEBI, Satin Creditcare listed its Equity Shares on the Calcutta Stock Exchange (CSE) on May 19, 2015, on the NSE on August 26, 2015 and the BSE on October 20, 2015, adhering to the guidelines and policies issued by SEBI regarding the exit option to regional stock exchanges (issued December 29, 2008) and the exit policy for de-recognized/non-operational stock exchanges (issued May 30, 2012). The Company voluntarily delisted its Equity Shares from the Calcutta Stock Exchange Limited with effect from January 19, 2018
More recently in 2017, Satin Creditcare incorporated a wholly owned Housing Finance subsidiary named Satin Housing Finance Limited with the aim of providing financing in the affordable housing segment and leveraging our rural outreach. This foray into the MSME and Housing Finance segments was a natural next step, keeping well in line with the Company's strategy of product diversification and movement from unsecured to secured lending and in 2016 Satin Creditcare has acquired shares of the Taraashna Services Limited with an objective to make it subsidiary of the Company. Taraashna is an intermediary for promoting financial inclusion in the country. Taraashna facilitates access to finance by providing credit, micro- insurance and saving facilities to the unbanked clients in India.
Our business is primarily based on the Joint Liability Group model, which allows us to provide collateral-free, microcredit facilities to economically active women in both rural and semi-urban areas, who otherwise have limited access to mainstream financial service providers. We also offer loans to individual businesses and Micro, Small & Medium Enterprises (MSMEs); product financing for the purchase of solar lamps, as well as loans for the development of water connections and sanitation facilities.
With operations spanning 20 states and union territories across India, including Uttar Pradesh, Bihar, Madhya Pradesh, Punjab, Haryana, Rajasthan, Uttarakhand, Maharashtra, West Bengal, Gujarat, Jharkhand, Delhi & NCR, Chhattisgarh, Assam, Orissa, Himachal Pradesh, Jammu & Kashmir and Chandigarh, Meghalaya and Tripura. Satin Creditcare maintains a focus on rural and semi-urban areas, ensuring that our services reach deep within those numerous regions that usually face low or at best, moderate rates of penetration by other microfinance institutions.
As of March, 2018 Satin Creditcare is the second largest microfinance institution in terms of Gross Lending Portfolio (GLP) according to MFIN (Micrometer Issue 25) with a strong presence north, east and central India.